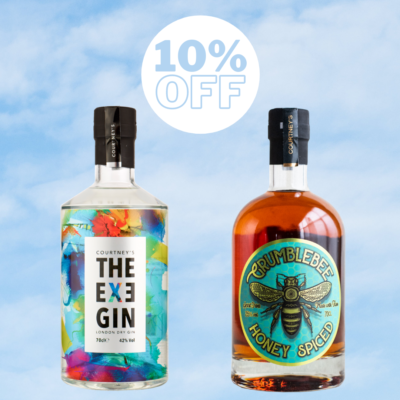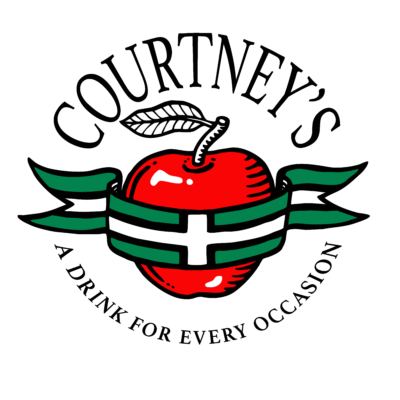 10% off THE EXE GIN and Grumblebee Rum 70cl bottles
Courtney's Drinks
An exclusive offer for gin-and-rum-loving members and friends of Exeter Golf and Country Club – or as a gift for a special someone.
Enjoy 10% off THE EXE GIN (70cl) and 10% off Grumblebee Honey Spiced Rum (70cl) with free delivery within the UK mainland when you buy them online using promo code EGCC10.
THE EXE GIN is a firm favourite on the club's gin list! A traditional Dry London Gin delicately infused with 12 botanicals, combining spice and zesty citrus flavours inspired by the Exe Valley.
Grumblebee Honey Spiced Rum is a warming West Indian Rum infused with punchy spices, hints of citrus and smooth vanilla, along with honey from Courtney's hives of rescued, re-homed bees located in the Exe Valley! Bees are vital to the ecosystem. Save the bees, drink Grumblebee Rum!
Offer valid until 30th June 2021.